Turbulence-free Private Jet Ownership
Owning an airplane should make life simpler, not add stress. We take care of the details so you can enjoy the journey.
Preserve Your Aircraft's Value
Safeguard what matters most:
It's not just the plane you care about – it's the precious cargo it's carrying. We protect both by hiring certified, experienced pilots and diligent maintenance crews.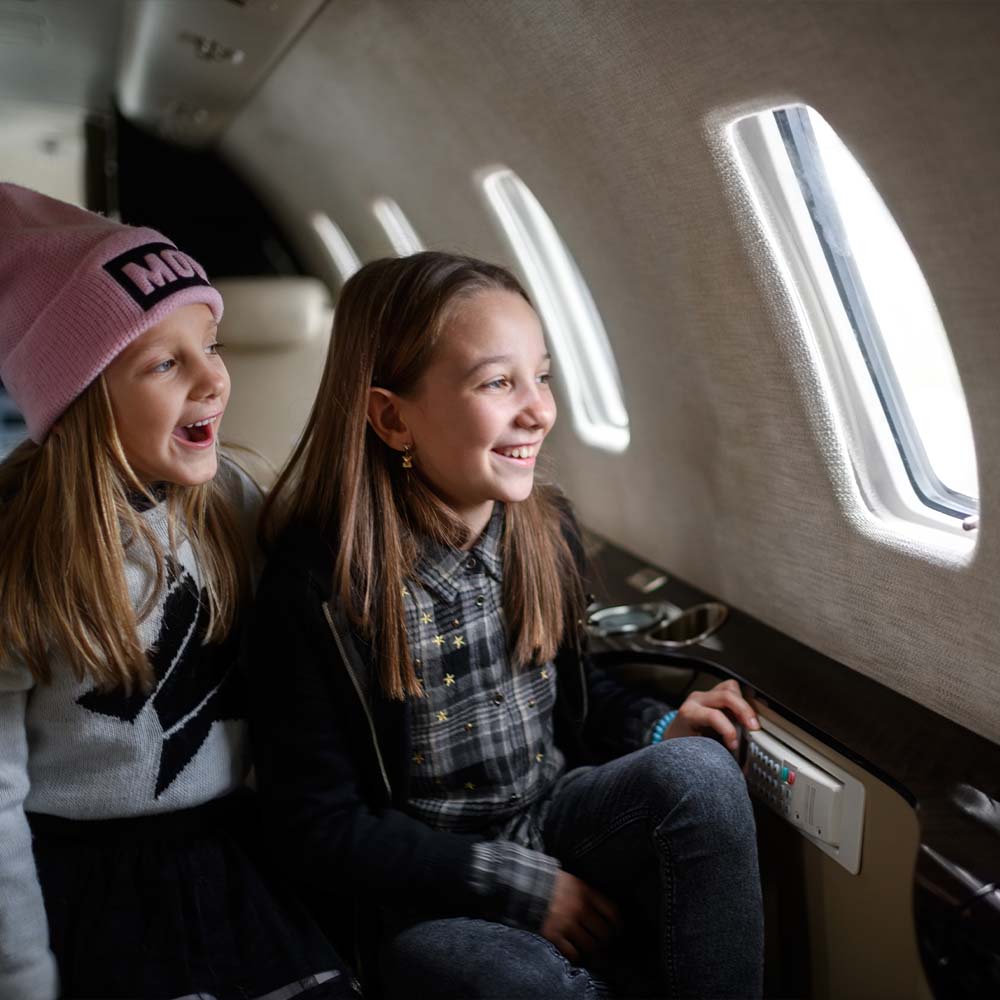 Enjoy your jet – we'll handle the rest.
Lone Mountain Jet Management is a full-service aircraft maintenance and management program operated by experts with decades of experience selling, flying and owning aircraft. Our Human Resources, Maintenance, Pilot Training, Accounting, and Management teams take care of every line item to ensure on-time, safe flights.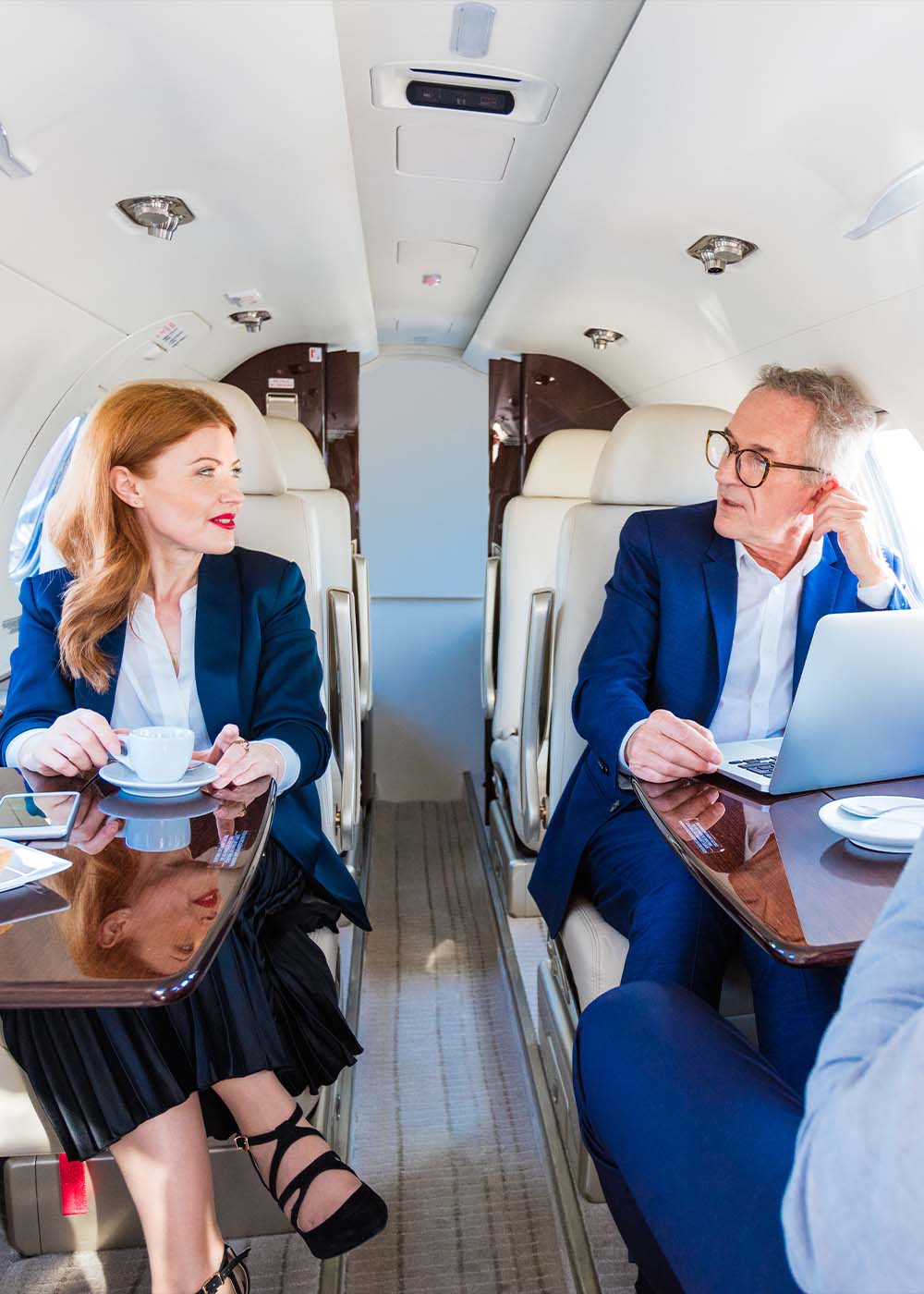 Oversees all operating and fixed expenses
Employs a safe, reliable crew
Oversight of maintenance and schedule
Manages a dedicated crew schedule
Facilitates crew training
Forecasts & schedules maintenance
Manages in-flight subscriptions
Coordinates hangar agreements and insurance policies
Manages regulatory compliance
"I chose to fly private for the efficiency. Lone Mountain Jet Management maximizes my time and makes private travel more enjoyable. I let them know where I need to go and when, and they take care of the rest."
GARY FURUKAWA - GULFSTREAM G150
"I needed more than just a flight crew - I needed an expert I could trust to oversee my aircraft expenses, ground transportation, and all the intricacies involved in ensuring my aircraft is always ready for takeoff. The Lone Mountain Jet Management team takes care of everything for me so that I can just enjoy my flight."
OWNER - CESSNA CITATION CJ2
"After purchasing our jet, we were overwhelmed by the details that still needed to be handled to fly. Lone Mountain Jet Management took that weight off our shoulders, helping us maximize the benefits of owning and flying safely - without the stress."
S&S LAB - GULFSTREAM G280 AND PHENOM 100
Your travel needs deserve personalized solutions
We view every situation through a customer-centric lens. This approach challenges us to constantly re-examine the best way to serve you as an individual. We're here to be your trusted partner, starting with being good listeners. Through our tailored approach, world-class experience, and safety standards, we strive to not only meet but exceed your private aviation expectations.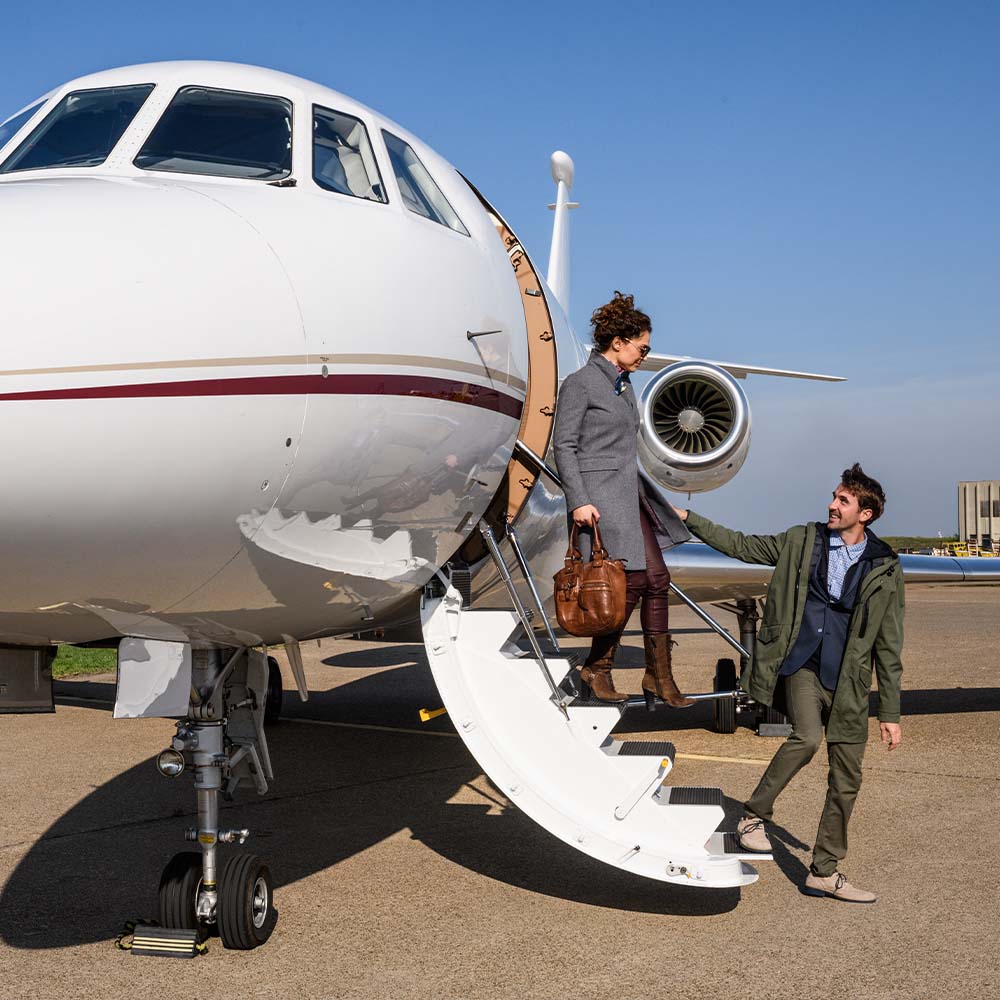 Private jet ownership - the way it should be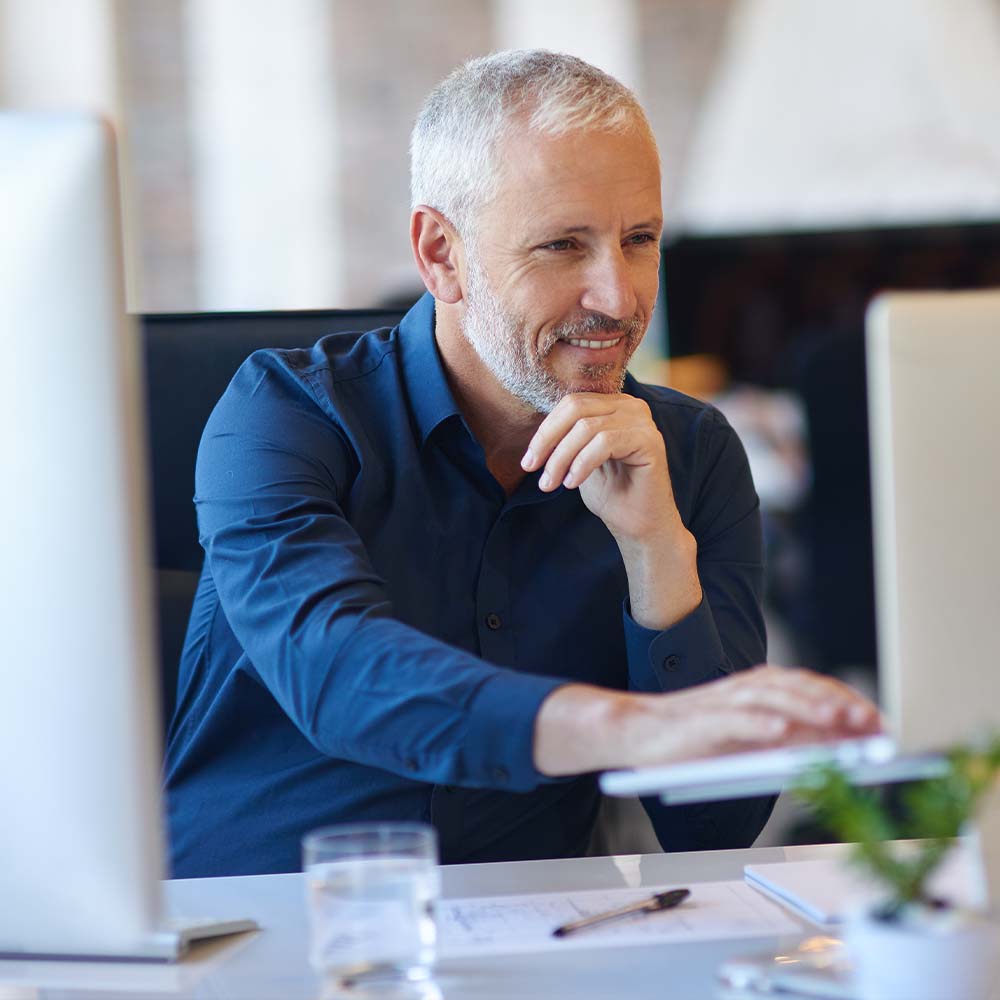 Connect with our team
We are eager to learn about your mission so we can assemble the right team tailored to your needs. We are available for in-person or virtual meetings to work around your schedule.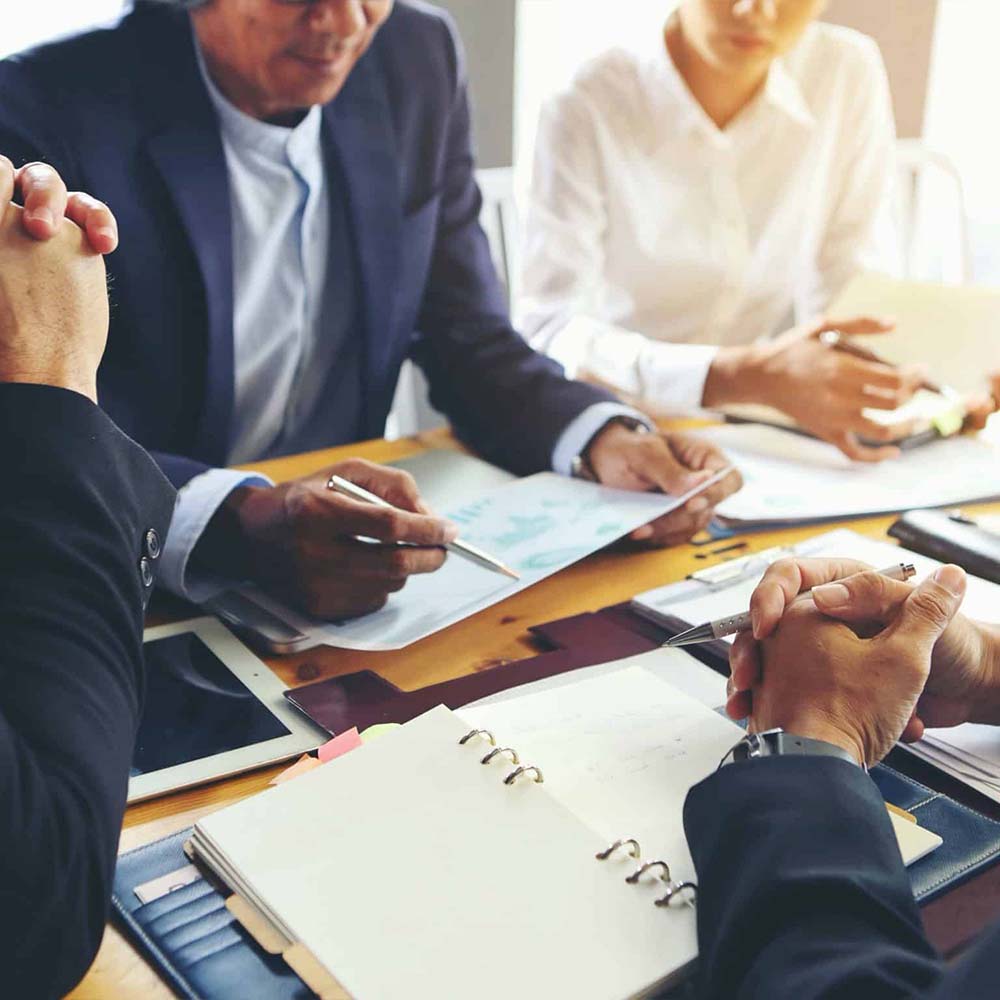 Review your proposal
You'll meet your dedicated team of experts and review your aircraft management plan. We are committed to providing a hassle-free management experience, making travel simple, and keeping your aircraft in quality condition.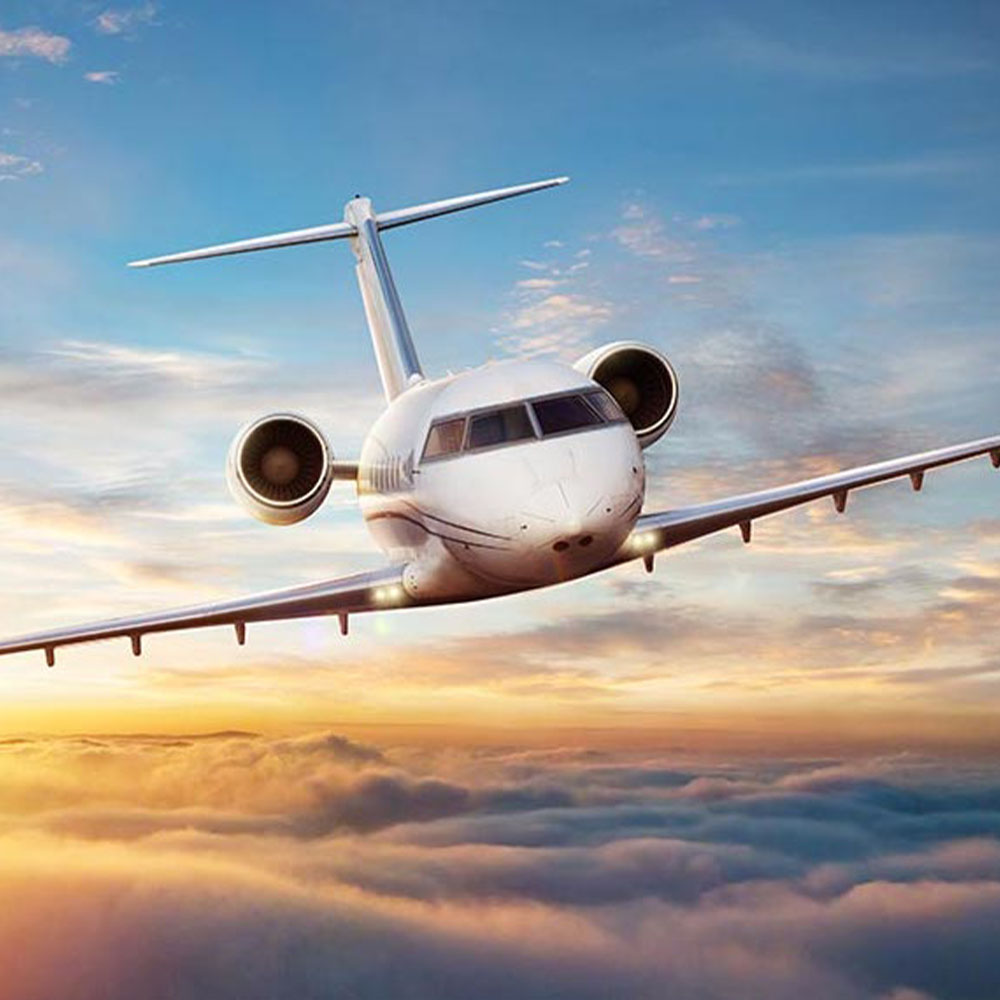 Fly with ease
Our team will provides comprehensive, concierge-like service - from crew coordination to airport reservation - so you can fly safely AND enjoy your flight. Show up, hop aboard, and take off with ease. It's that simple.
Your
trusted partner

in aircraft ownership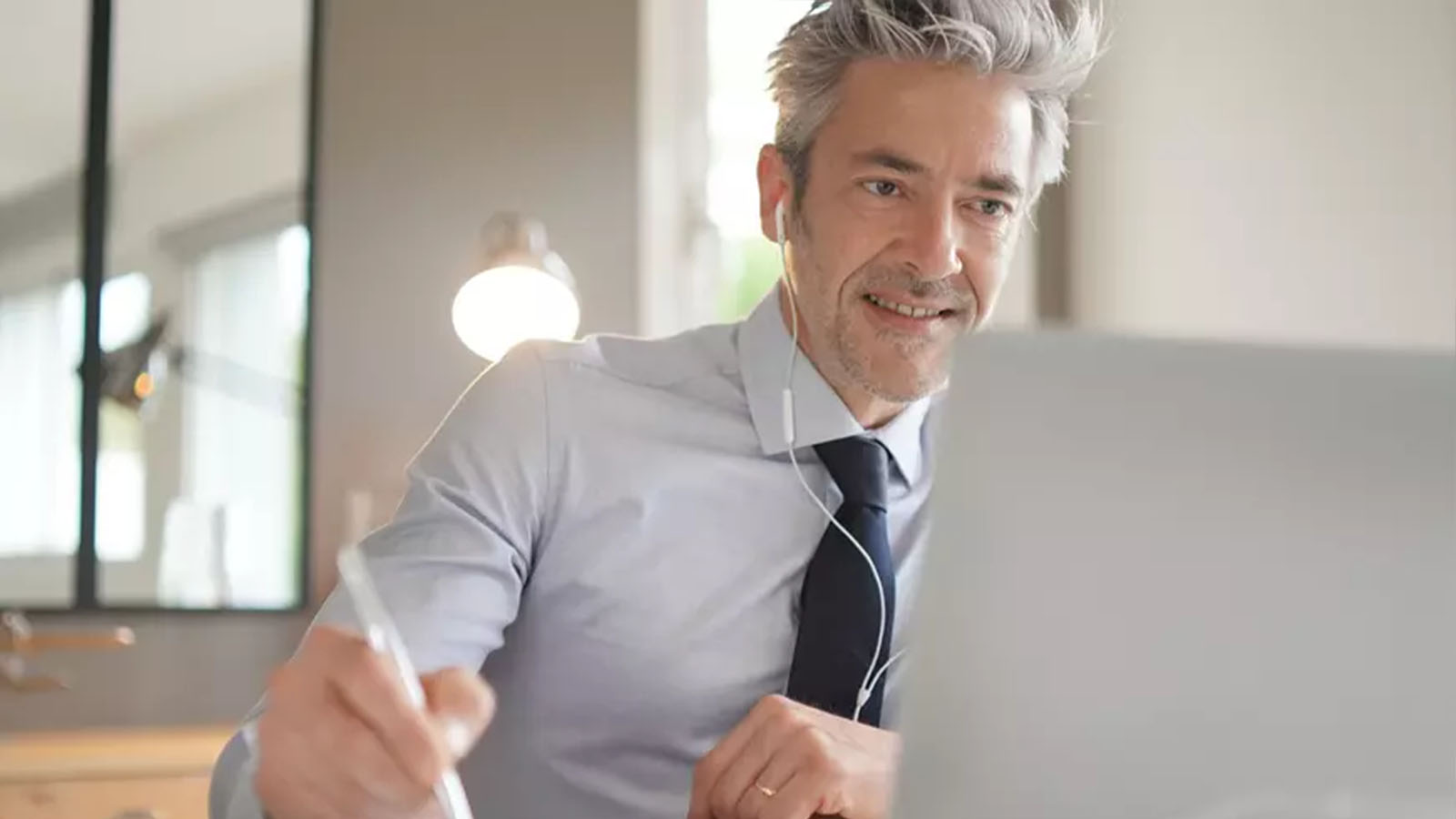 Far too many management companies take advantage of their client's wealth with frivolous spending. We respect our clients by stewarding your resources well and passing on savings that make sense, including:
Fuel, Crew Training, Temporary Aircraft Replacement, In-Flight Subscriptions, Ground Transportation, Aircraft Parking, FBO Services, Crew Accommodations, and more.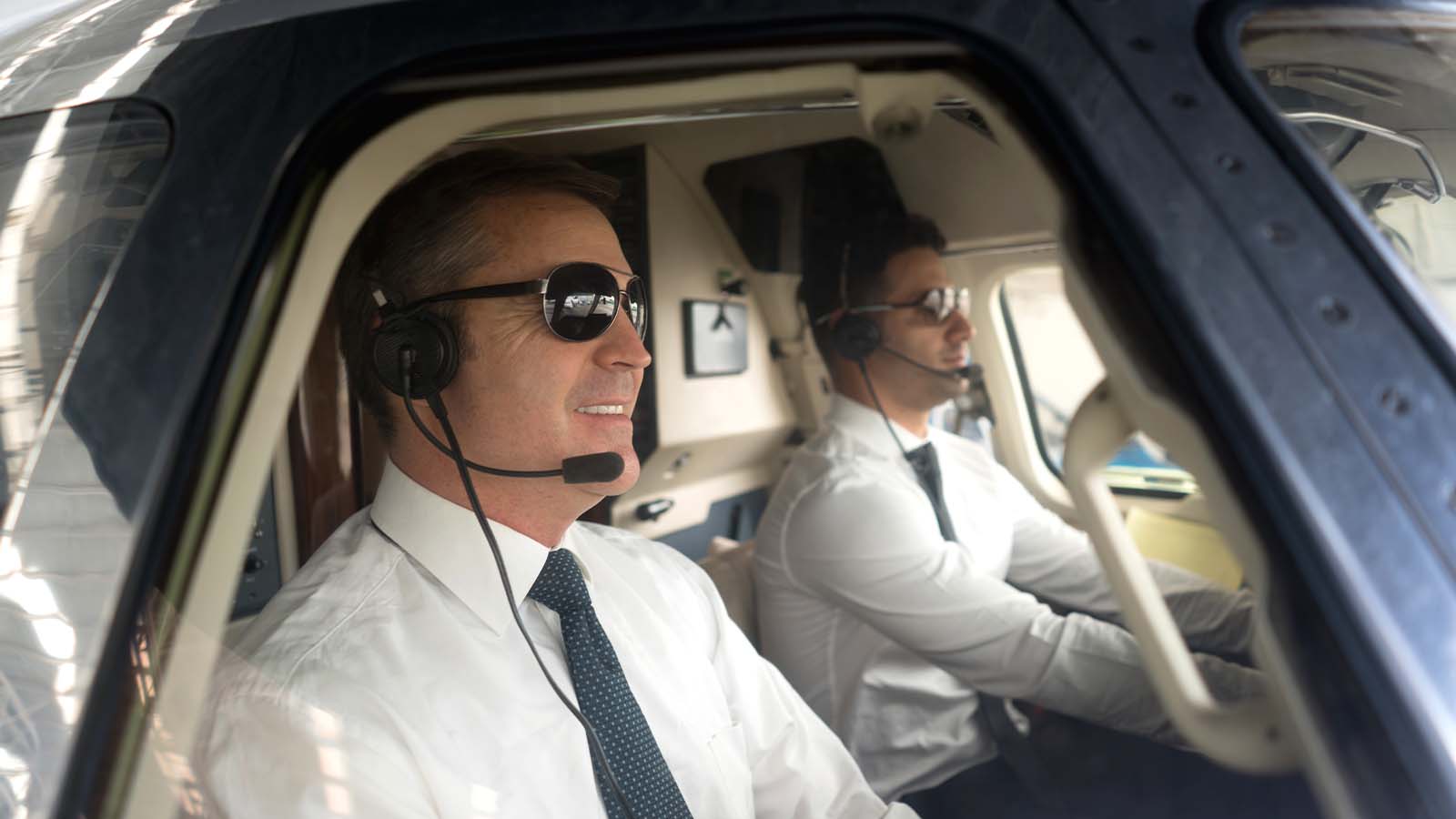 Finding the right crew for your mission is pivotal to flight operations. We leverage our connections and experience in the industry to find a the right full-time crew and a dedicated staff for your individual needs. Our team vets and approves every pilot to save you time and hassle and ensure safe travels. Before your crew boards your jet, know we have flown with them, and they are ready for the task.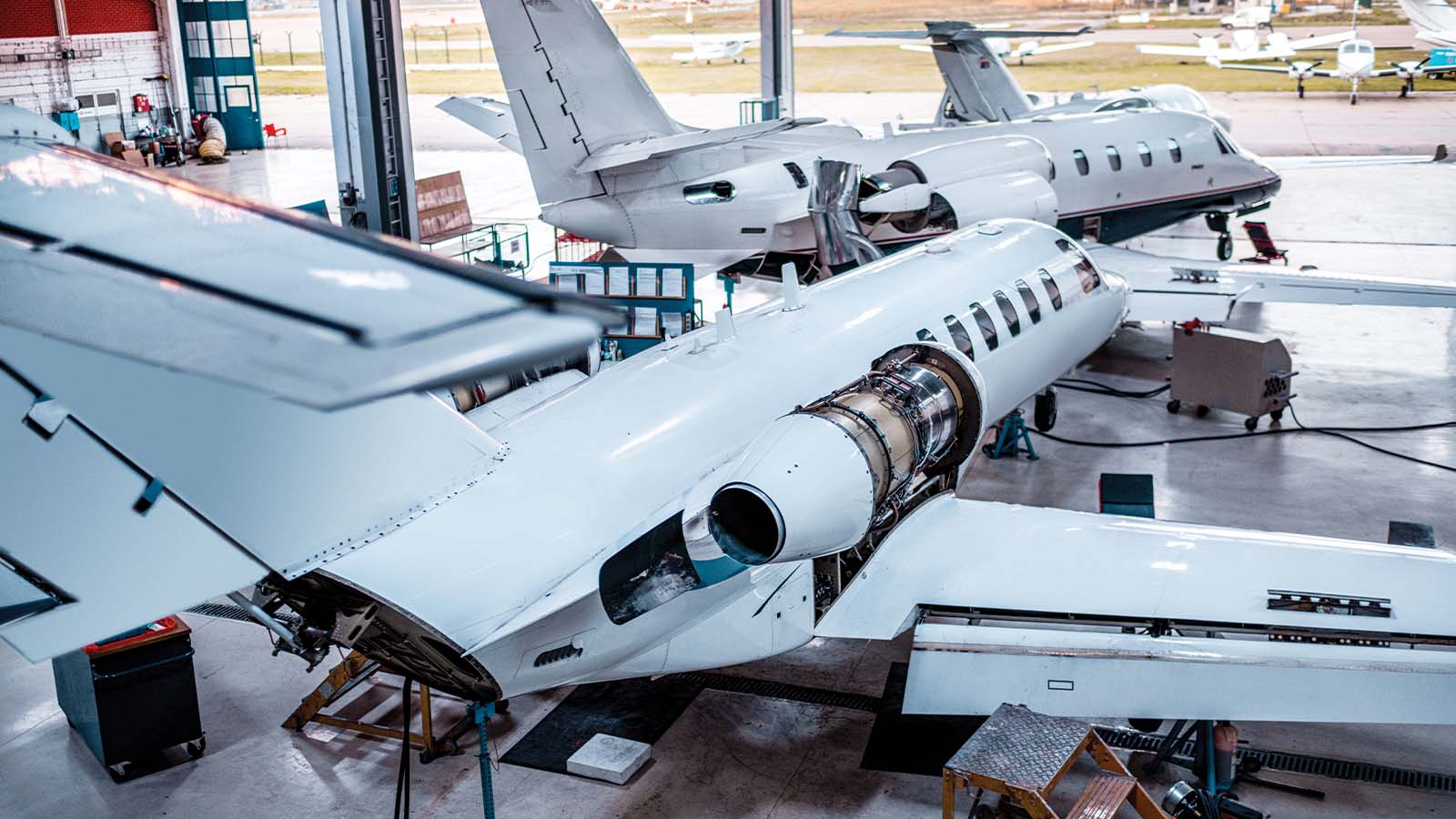 Our mission is to manage your jet so it's always ready for your mission. If a maintenance issue occurs, you have a dedicated crew working to put you in a charter or find a solution so you can get back in the air fast.
We manage & support jets
from coast-to-coast